The history of Perioli Group
Since 1908, centuries of history

A solid reality, with a more than a century of history behind it, always ready to develop to meet the needs of its customers and to emerge as reference player for integrated logistic services
Dario Perioli Group, as 3PL operator, offers its customers a logistic service able to meet the different transport need, by identifying the most efficient solution from time to time.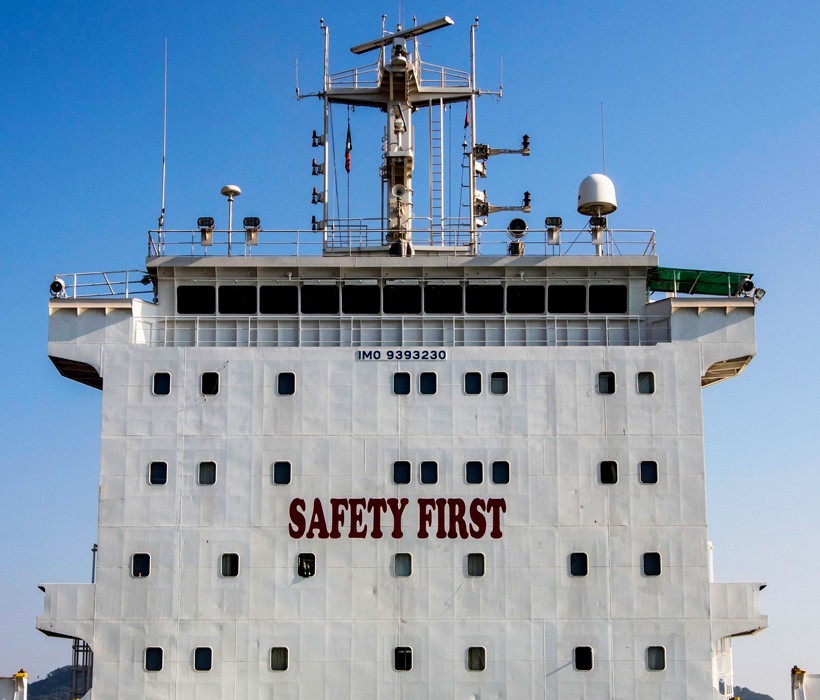 We create a partnership with clients and suppliers, becoming a reference point for each service.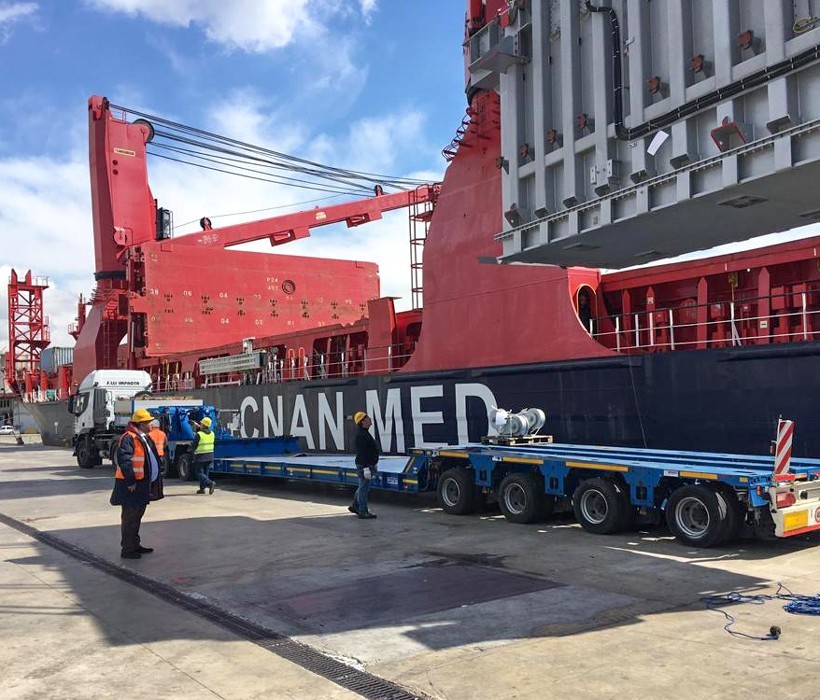 We handle every customer need with the utmost professionalism.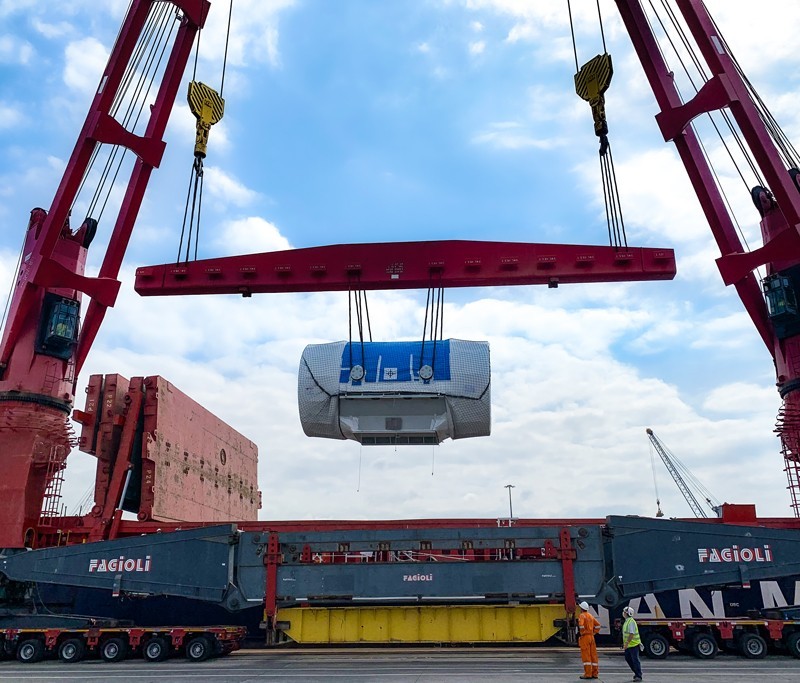 We provide a professional and quality service thanks to the experience in the field
We have a strong presence in France, Spain, Algiers, Marocco, Tunisia and Malta thanks to the group companies and an extensive trading network consolidated over the years. Thanks to logistic networks, we are also able to offer door-to-door shipments ensuring the presence of correspondents in place for the majority of destinations around the world.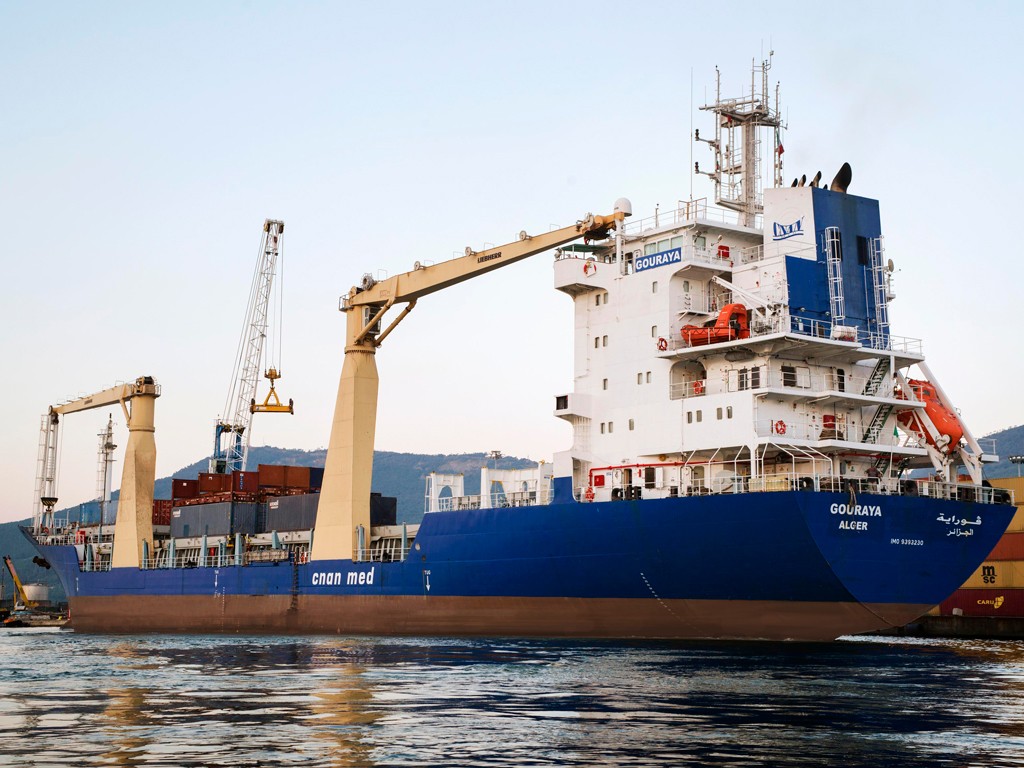 We are able to manage the shipments commissioned by all the main Italian ports (and not only) for most of destinations around the world thanks to our direct presence or that of our trusted partners.
We maintain excellent relationships with the main shipping companies which allow us to get favorable economic conditions in order to propose them to our clients, all thanks to services provided by shipping agents, shipowners and terminal operators.