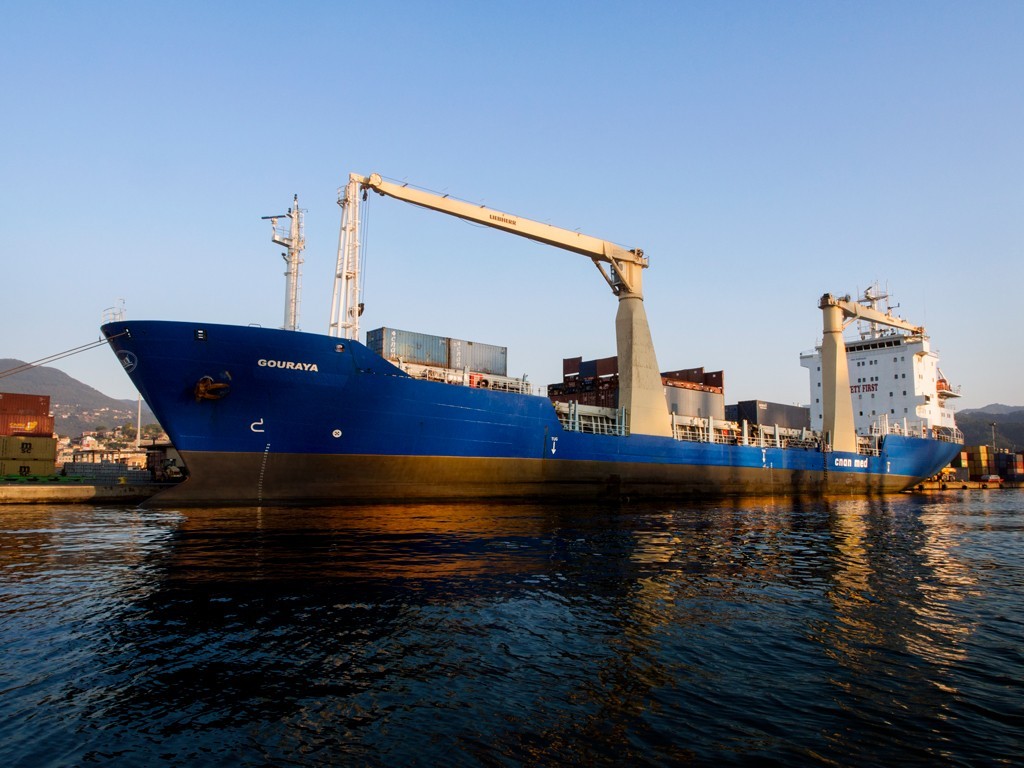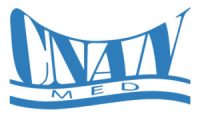 The shipping company Cnan Med SpA (an Algerian company Government) performs scheduled services to and from the ports of Marina di Carrara, Genoa, La Spezia, Marseille, Barcelona and Valencia with container ships and multi-purpose vessels.

The

Algerian flag carrie

r
The headquarter of the Company is in Algiers and Dario Perioli Spa owns 49% of the Company. Cnan Med Spa owns 5 ships and 200 employees including personnel, sailors and ground staff.
The market area of the Company is the entire Mediterranean, in fact, the suffix "MED" is named after "Mediterranean". The main core business is represented by flows and traffic management for Spain, France and Italy.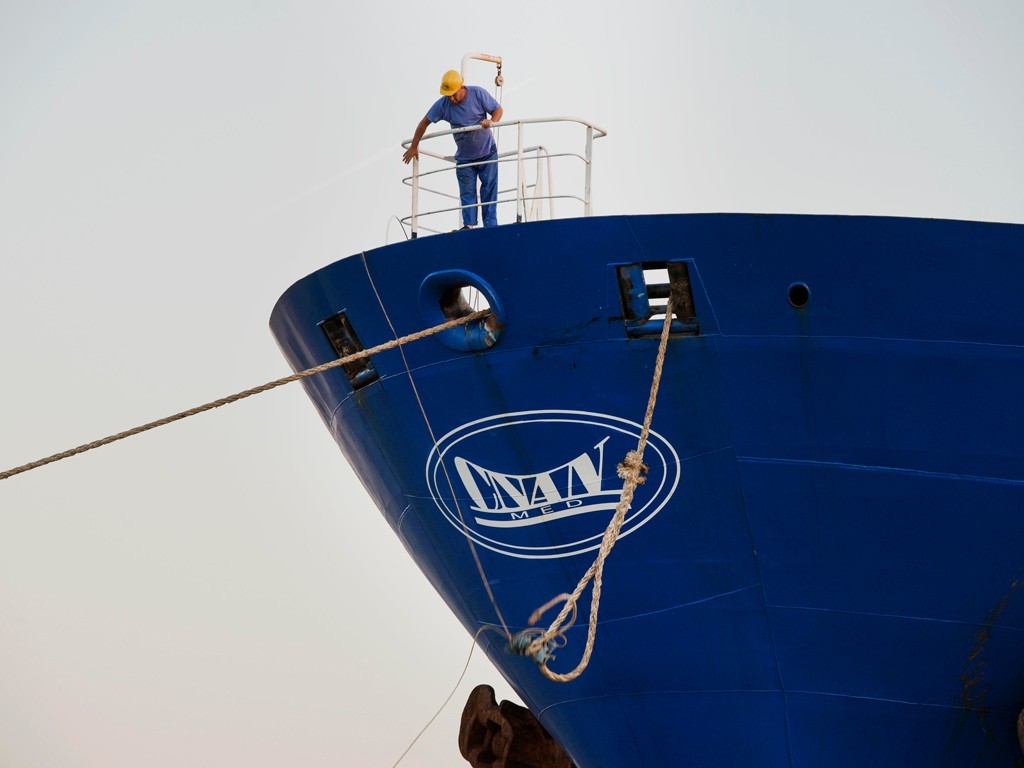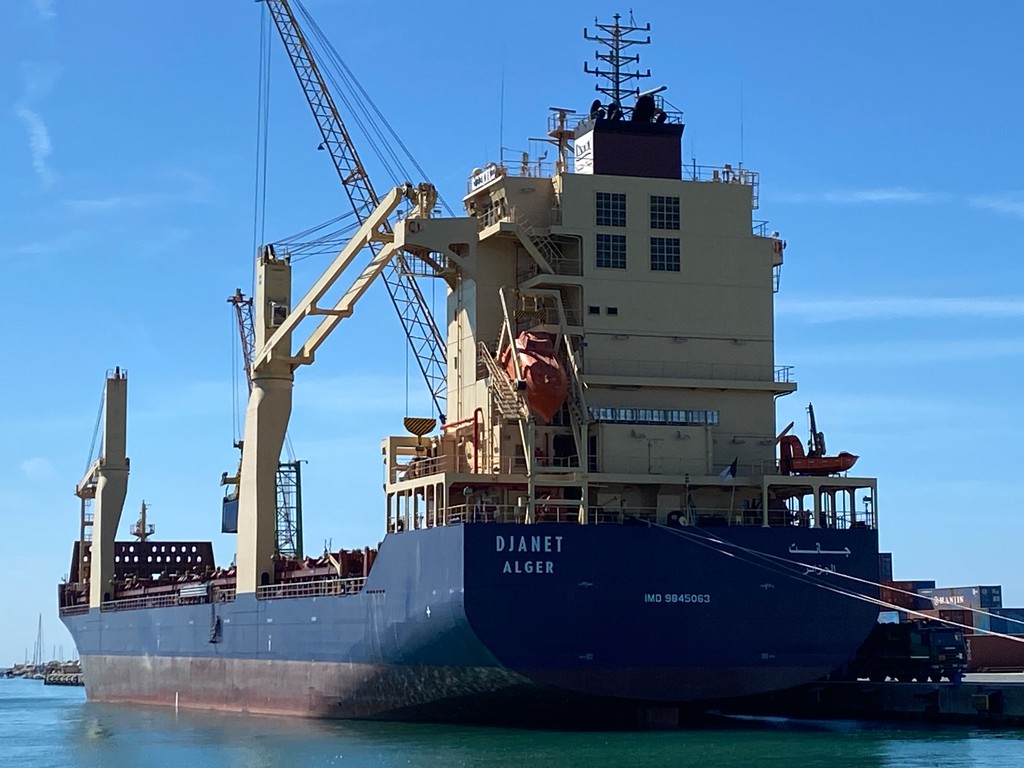 Cnan Italia Srl is based in La Spezia and it is a shipping agency, general agent of Cnan Med Spa in Italy.

Thanks to its ships, Cnan Italia srl is able to manage the shipments containers, general cargo, rotabili, dangerous goods, heavy lift and project cargo with regular departures to and from the main Algerian ports and any smaller ports, as per request.
Supervising more than 150 annual approaches, the company is able to handle the entire logistic chain and provide the necessary documentation for the shipments of goods and assist its clients in every detail. The main ports of embarkation/disembarkation in Italy are those of Marina di Carrara and Genoa.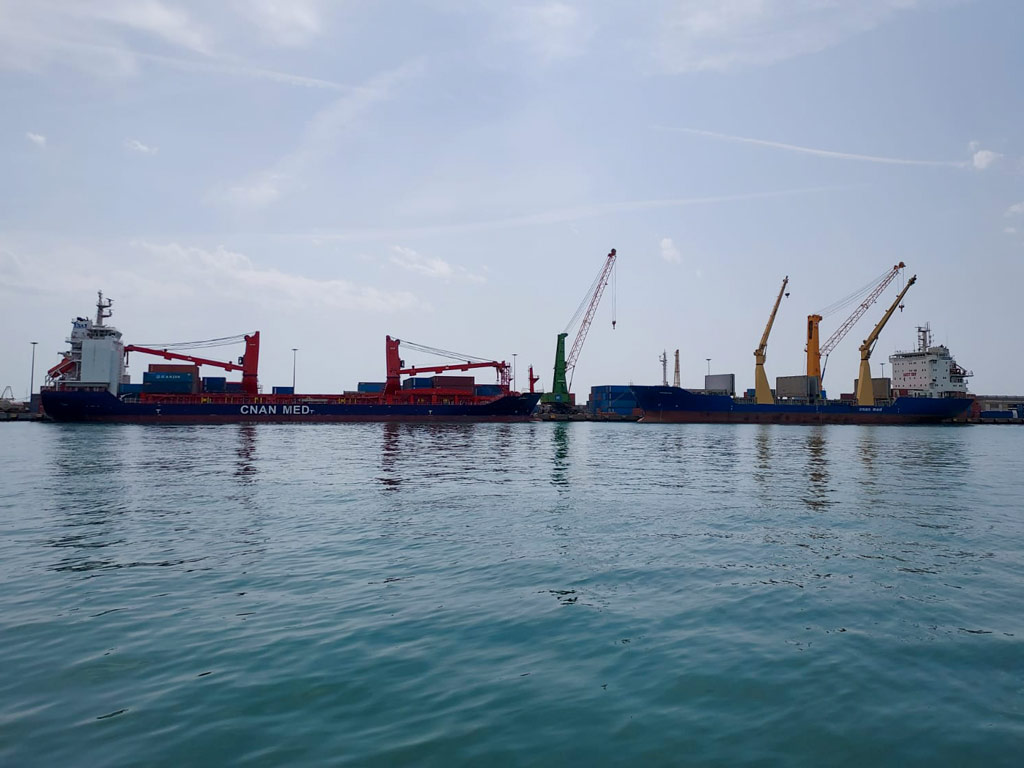 The company is also agent – in Italy and Malta – of Hypros s.c., an Algerian company of Sonatrach group based in Oran. Thanks to Cnan Italia, Hypros s.c. manages the Oil&Gas line of lpg and lng throughout the country, including the ports of La Spezia, Naples, Ardea, Genoa, Porto Torres, Augsburg and Livorno for a total of about 200 annual approaches. In summer, all approaches of the company E.N.T.M.V. – which carries out the passenger service from the port of Genoa to the port of Algiers – are the responsibility of Cnan Italia.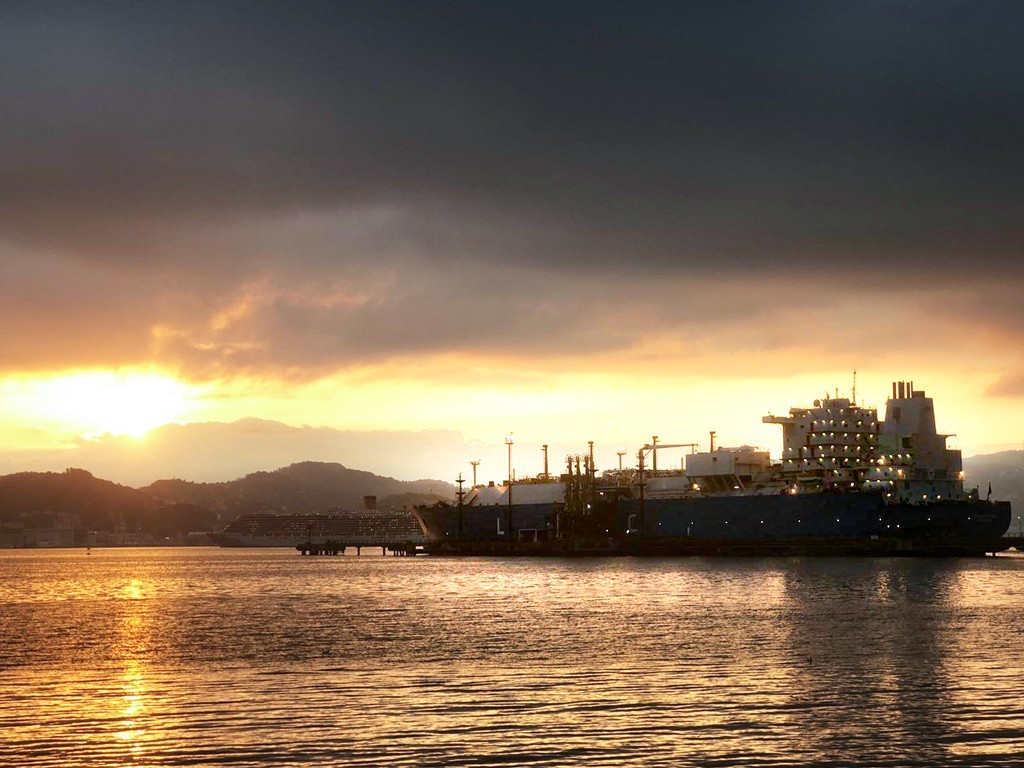 A partnership with the company Hyproc Shipping which has allowed Dario Perioli Group to become a deep knowledge of everything concerning the traffic of gas carriers for which it is Port Agent and for which it manages the approaches in all their parts.