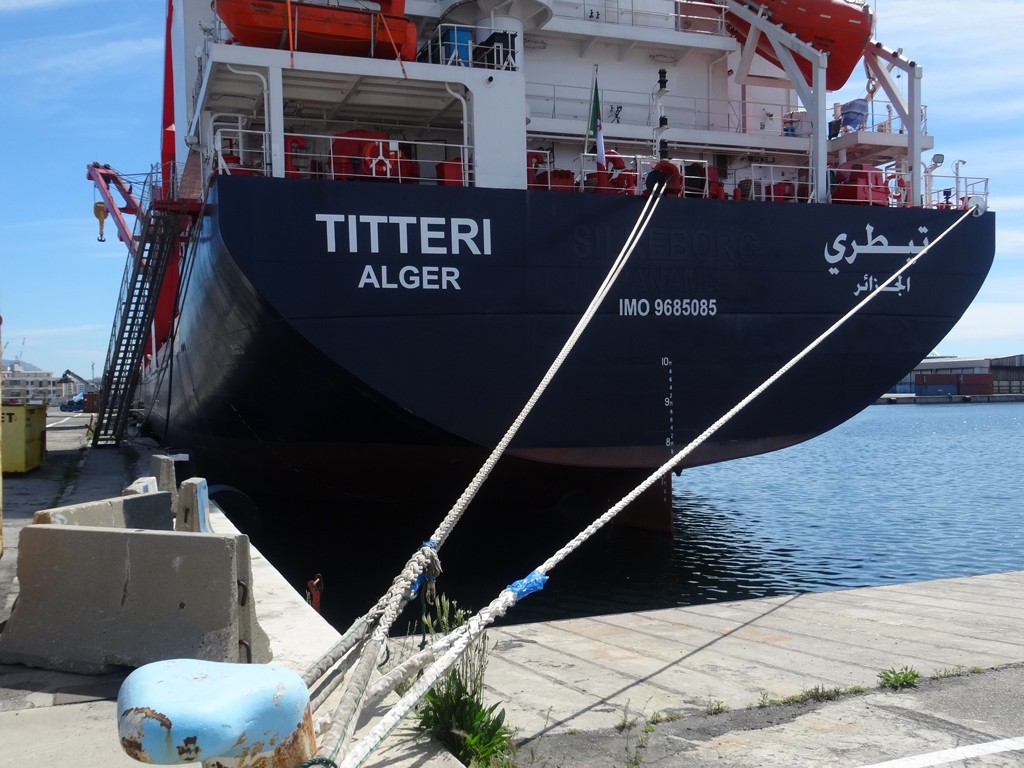 Navimed was born in 2008 and it was set up to look after the interests of Cnan Med, of which it is general agent in France.
It is physically present both in the port of Marseille and in the port of Fos. Nowadays, it supervises about 100 annual approaches to and from the main Algerian ports.

Assistance and management
Since 2020, Navimed has represented the French Company MTS International and Glenhallen Shipping, which manage the traffic of Ro-Ro ships from Marseille to Libyan ports. In addition, the French Company La Meridionale entrust to Navimed the marketing of hires within its new line Ropax between Marseille and Tanger-Med.
The company provide services such as:
• Management of all type of vessels, containers, rotabili goods, general cargo, multi-purpose vessels, tankers, off-shore;
• Assistance, care of documental and custom part and customer service
The commercial network of Navimed extends in North Africa and Western Europe.