Perioli

since

1908,

only

experience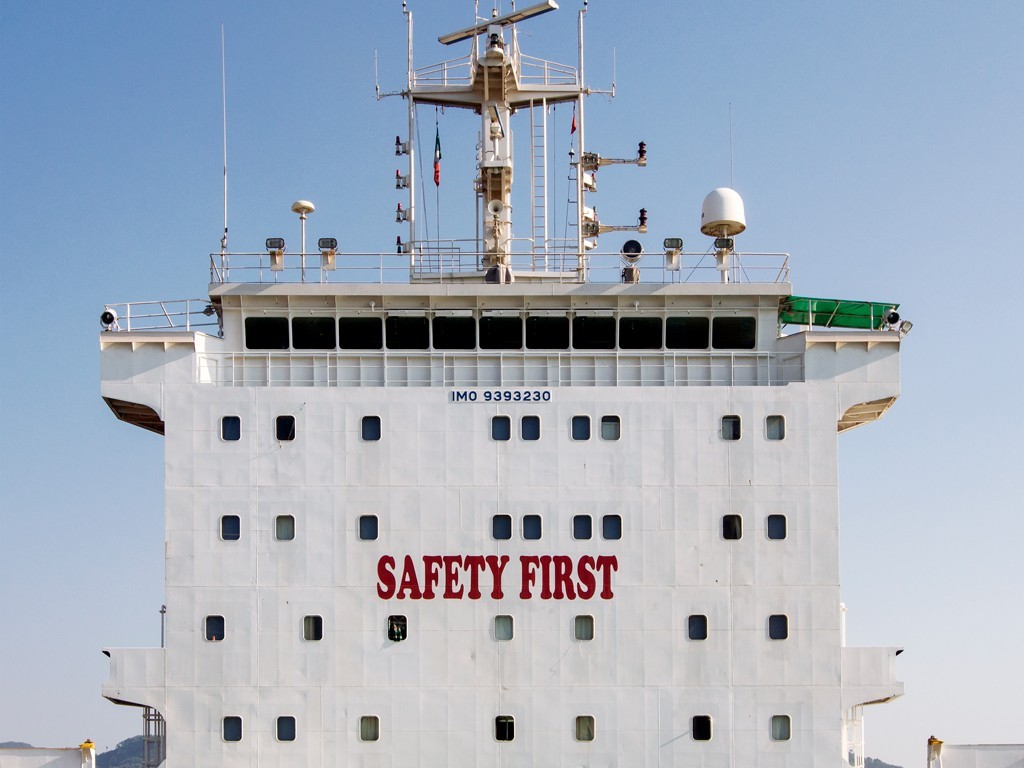 Dario Perioli S.p.A. was founded in 1908 as a coal import company and nowadays is the oldest and the most important marine services company in the port of La Spezia.
The company became the backbone of a group of companies with related and complementary activities, leaders in their field and operating in the port of Genoa and La Spezia.

Dario Perioli is an international company with a particular disposition toward to and from North Africa: this thanks to a partnership with Cnan Med and the ownership of Sahel Line, a shipping company dedicated to the goods traffic for Tunisia. Together, these institutions are able to provide a full range of services for the goods management.
The company is able to provide transversal competences in the maritime transport sector, inclusive of boarding and disembarking, shipments, shipping agency activities, customs clearance and all logistic services functional to the cargo handling.