The maritime transport of goods and persons is closely linked to the history and evolution of humanity. It is one of the best displacement system concerning large volumes of cargo, also at international level. The maritime transport can also be combined with other mode of transport such as by land or rail. The maritime transport is very flexible and since it allows to employ ships of different type, from the smallest to the largest, suited to the type of good to be transported.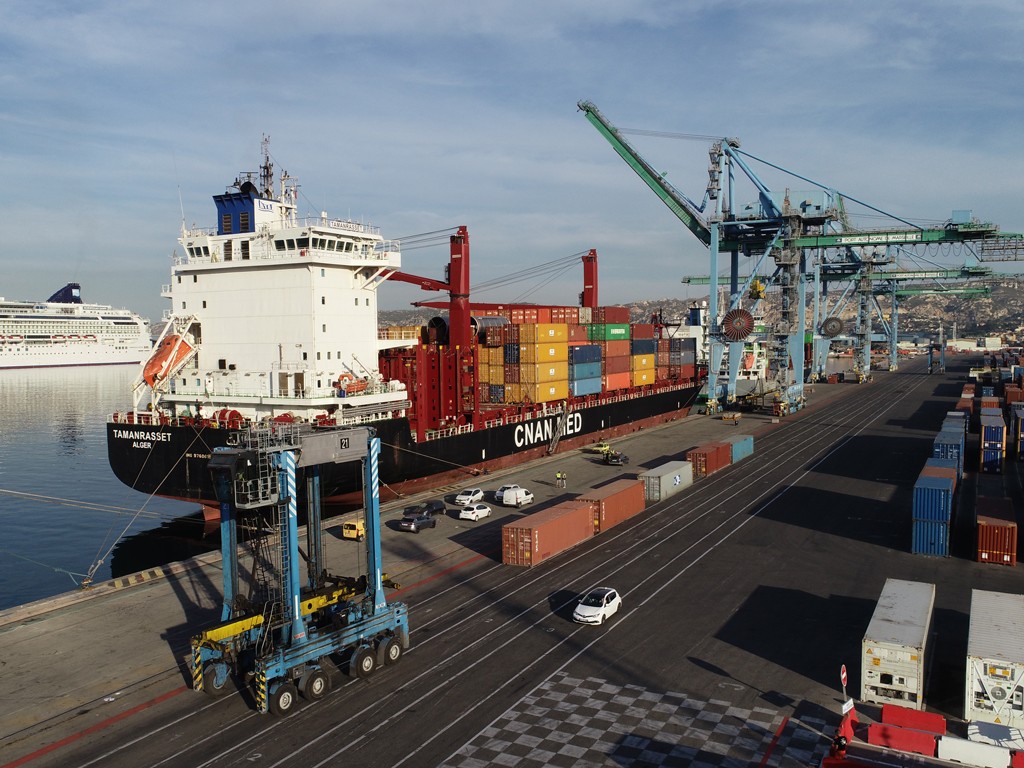 FCL-LCL shipments, refrigerated, oversized, liquid and dangerous, project cargo, food, rotabili, cars and dump trucks. We are organized and able to provide any type of maritime transport in import-export assessing for the client the safest and cheapest form to carry out the shipment.
Decades of experience with shipping companies belonging to the group and those represented as shipping agent have allowed a specialization in load management concerning plant engineering, steel and goods rotabile. Dario Perioli Group, through consolidated relationship with the main business operators, is able to position itself on the market for nay type of load (from the exceptional to pallet, from IMO containers to CER goods).
We make available rapid and effective land transports, both nationally and European, capable of dealing with every need. We ensure connections with the main logistics centres, providing support and quality for each land shipment. Transportation is considered as an independent service for the benefit of logistical needs of clients.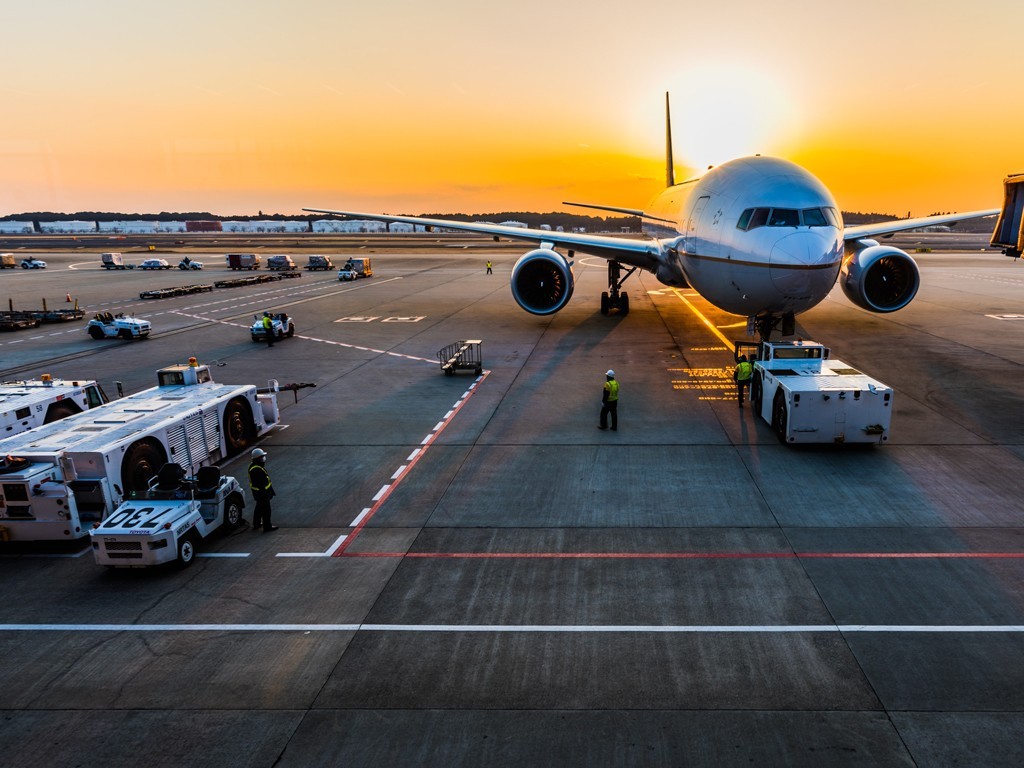 We perform retreats and door-to-door deliveries, both for urgent and conventional services, or perishable goods. We manage shipments at a controlled temperature, of dangerous goods or food products. We make use of IATA agents, present in international airports.