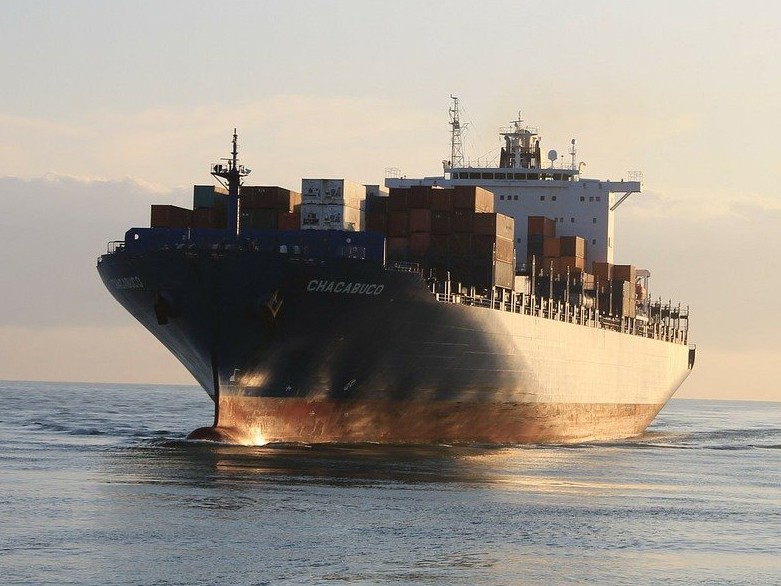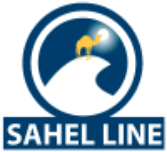 Sahel Line srl was born in 2006 as a Shipping Company and Armament with shipping and direct service to Tunisia.
In a context such as the one in Tunisia, saturated by companies that perform services, the far-sighted choice to dock the ports of Sousse and Sfax allows Sahel to become over the years the only company that carries out the direct service on this ports, representing a reference point for those who trade relations between Italy and Tunisia.

Thanks to a dynamic and lively structure, Sahel can compete against the most important shipping companies that operate in the Mediterranean.
The use of multi-purpose vessels allows to carry any type of goods that clients require (containers, general cargo, project cargo and stone products). Sahel exercises a direct control of the entire transport chain to the domicile of recipient (door to door) with sole agents on ports of Sousse and Sfax.
In 2019, the company moved its service from the port of La Spezia to the one of Marina di Carrara. This passage provided flexibility, speed in embarkation/disembarkation of goods. In 2020, the company was incorporated into Dario Perioli SpA.