MDC Terminal,

will win

your trust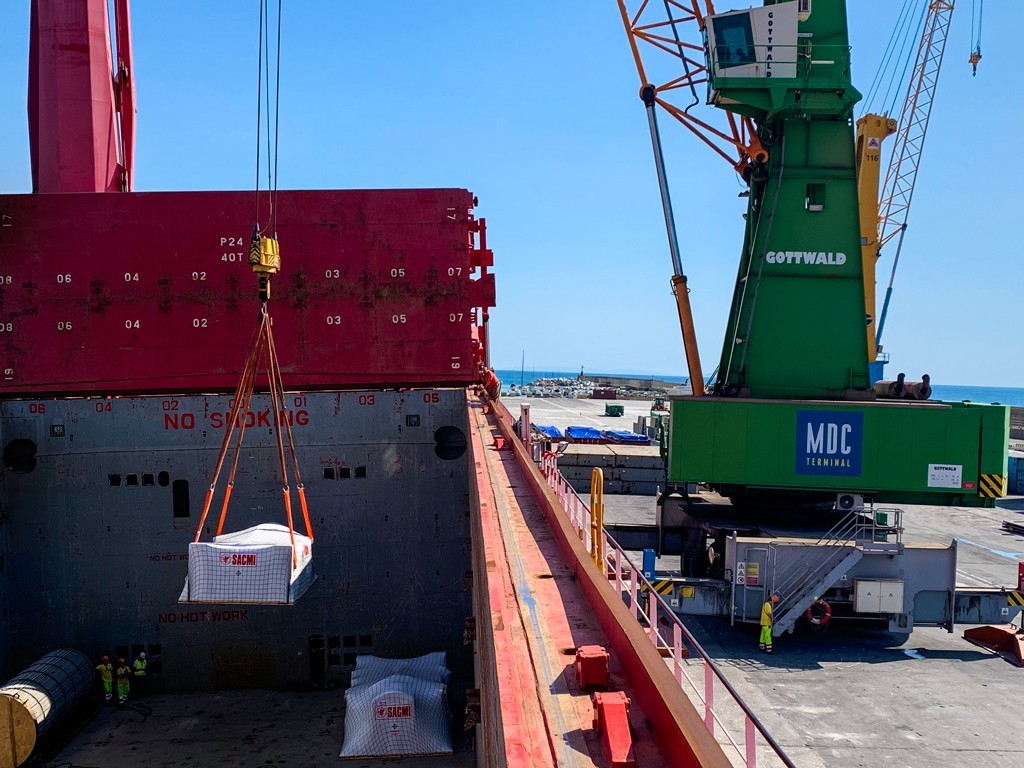 MDC Terminal, located in the heart of the port of Marina di Carrara, has been defined "the missing link" of Dario Perioli Group. The terminal, founded in 2018, completes a services system linked to the cargo handling of commercial traffics between Italy and North Africa. Thanks to the synergies with the group companies, the company is able to provide a complete range of services for any logistical requirements.


In the heart

of Marina di Carrara
Located in a strategic position, connected to the motorway and railway line, it offers a port operator service with disembarkation, boarding, storage and receipt / shipment activities by sea.
The service offered is distinguished by quality, safety and respect for the personnel. The aim of the Company is making this terminal an element of excellence as well as an added value for the entire reference territory.
In addition to the group lines (Cnan Med and Sahel Line srl), also different shipowners / operators operate at full capacity on the terminal with non-scheduled ships mainly for break bulk traffic.